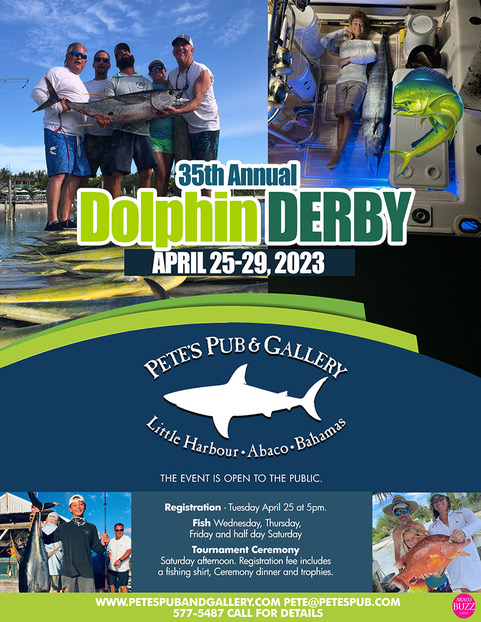 People from around to world flock to Pete's Pub for our amazing food, music and all around good times. Fresh Bahamian seafood and other local treats are always available here.
Pete's is home to the only working bronze foundry in the Bahamas. We're world renowned for our sculptures and are in permanent collections at the Vatican and museums worldwide. Check out the amazing ocean inspired work and how it's made.

Visit Us By Boat, Air And Automobile
Questions? Ideas? Contact Our Team Today.
Pete's Pub & Gallery
Little Harbour
Abaco, Bahamas
1-242-577-5487
1-242-357-6648
pete@petespub.com