Pete's is a classic beach restaurant/pub and the only working sculpture foundry in the Bahamas. We're world famous for nature and oceanic inspired large sculptures, jewelry and more. Visit this special artists colony at the edge of the world.
Friday Night Sushi
-AHI TUNA STACK
-SPICY TUNA ROLL
-PETE'S SHRIMP CONCH COMBO ROLL
Friday, Saturday and Sunday specials, fresh fish and burger menu available.
Please use masks and social distancing measures
Rentals Available
We hope you can make it back to Abaco soon. If you're looking for a place to
stay, we do have a couple rentals homes available. Details and photos are
available on the link below.
Store Open
There are also beautiful lots available in Little Harbour
to escape the next pandemic.
It's Still Better in the Bahamas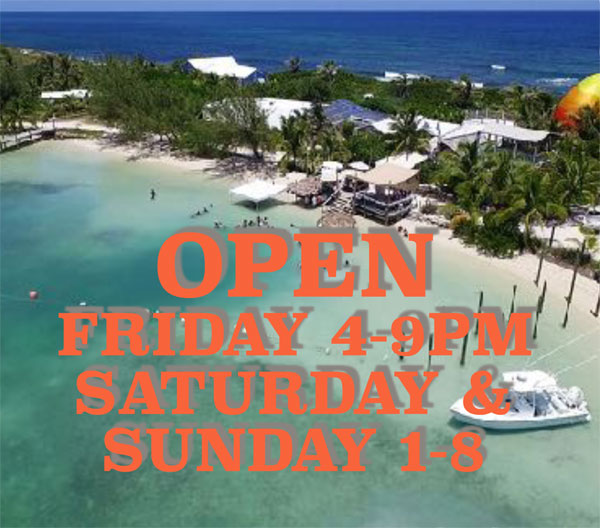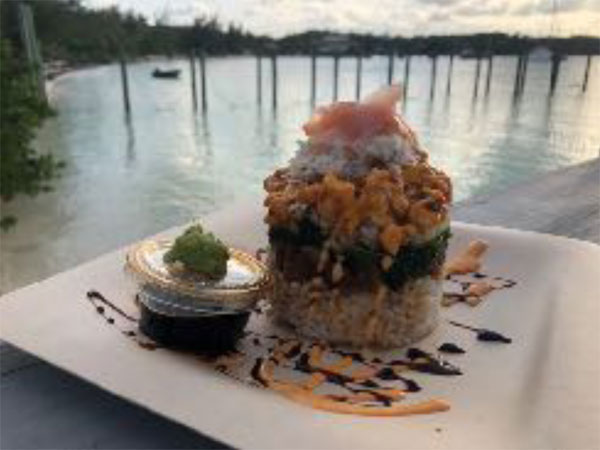 Petes Pub Products
Get outfitted in our awesome PETE'S PUB gear. Visit our gallery store to get great Pete's products for you and your family!
People from around to world flock to Pete's Pub for our amazing food, music and all around good times. Fresh Bahamian seafood and other local treats are always available here.
Pete's is home to the only working bronze foundry in the Bahamas. We're world renowned for our sculptures and are in permanent collections at the Vatican and museums worldwide. Check out the amazing ocean inspired work and how it's made.

Visit Us By Boat, Air And Automobile
Questions? Ideas? Contact Our Team Today.
Pete's Pub & Gallery
Little Harbour
Abaco, Bahamas
1-242-577-5487
1-242-357-6648
pete@petespub.com