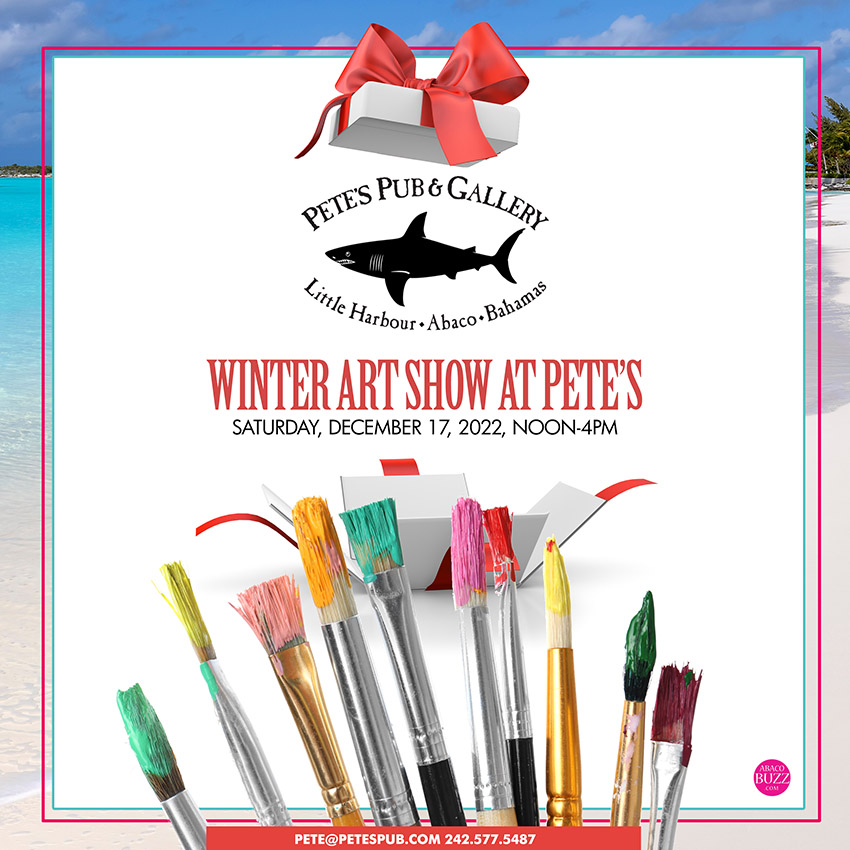 Rentals Available starting Mid October
CALL FOR SPECIALS
If you are planning your winter escape to the Abacos, we have cottages available. Details and photos are available. Click Here!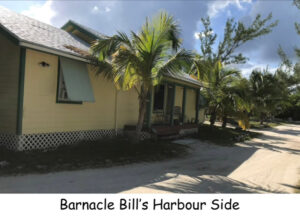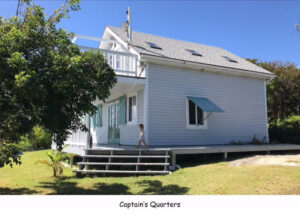 There are also beautiful lots available in Little Harbour
It's Still Better in the Bahamas
Captain Raymond Lowe is offering exciting tours around Abaco and the Cays right out of Little Harbour. Click here to book and for more info.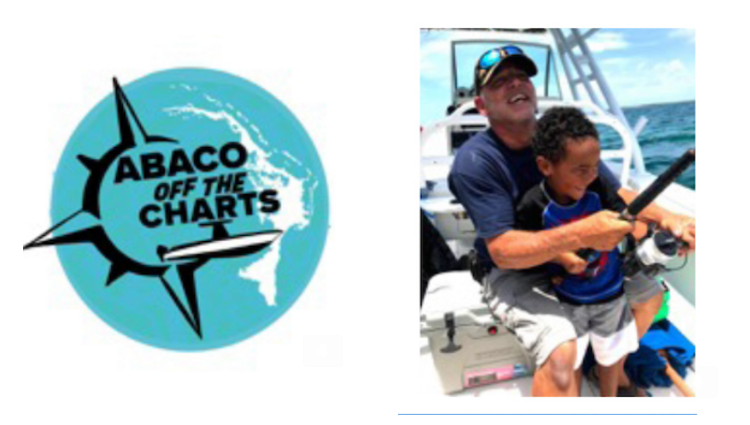 Hope to see you soon
Greg & Heather Johnston
Little Harbour, Abaco, Bahamas
Pete's Pub & Gallery
PETESPUB.COM
242-357-6648
242-577-5487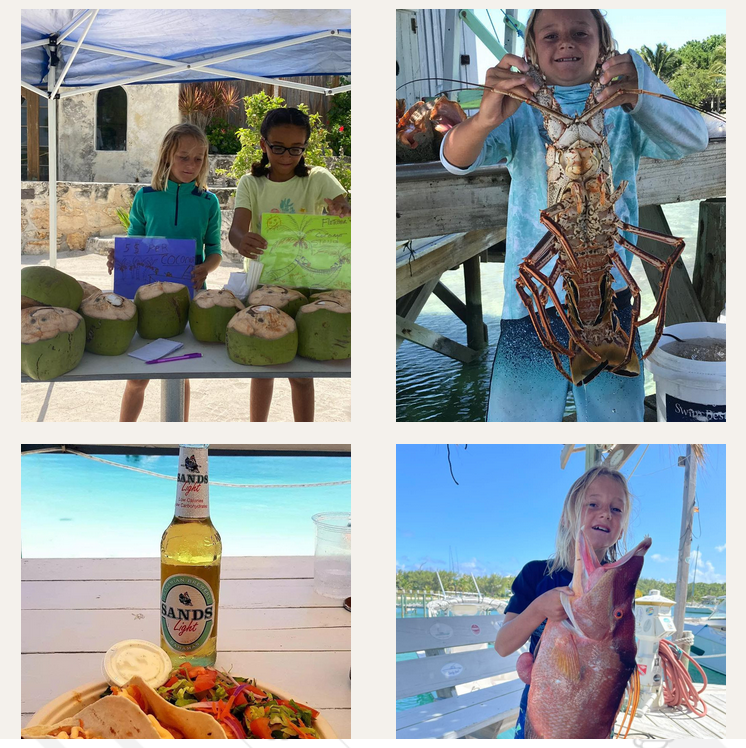 POTTERY WITH SALTWATER STONEWARE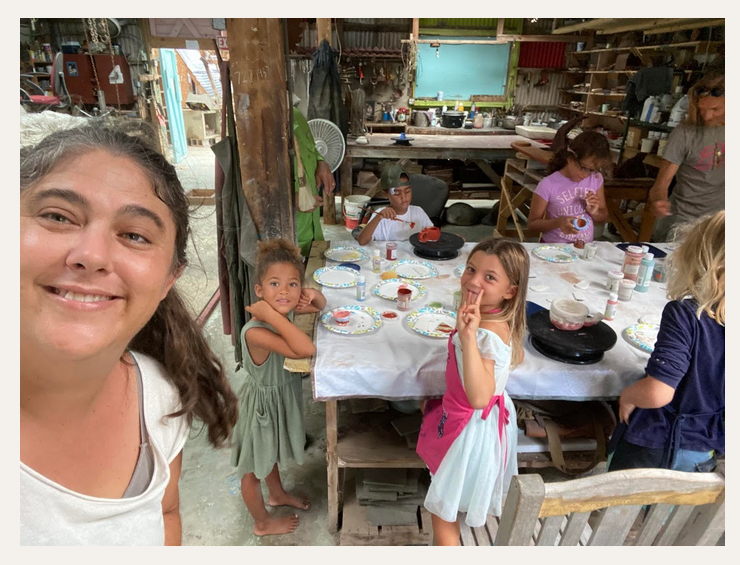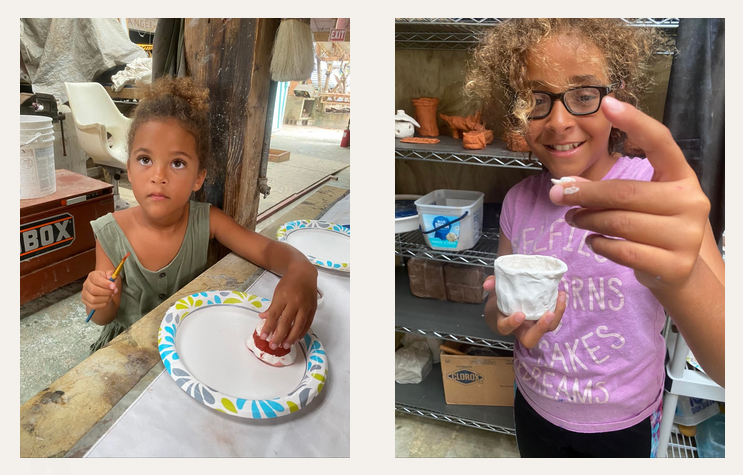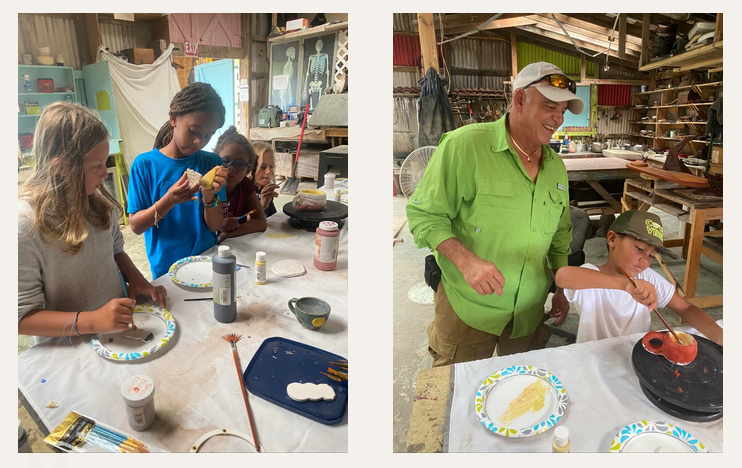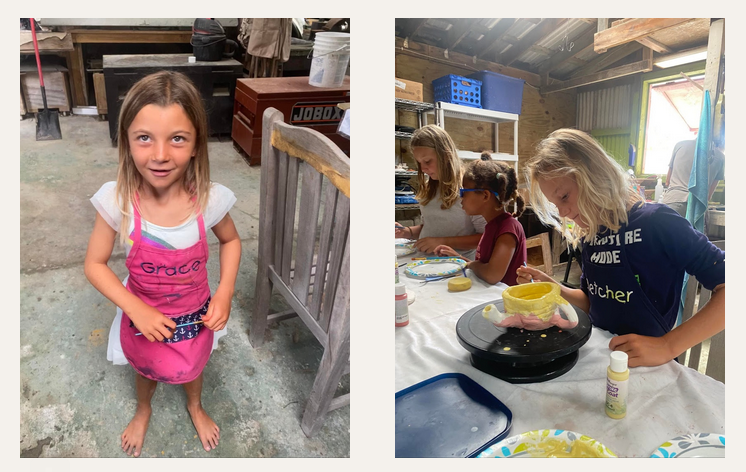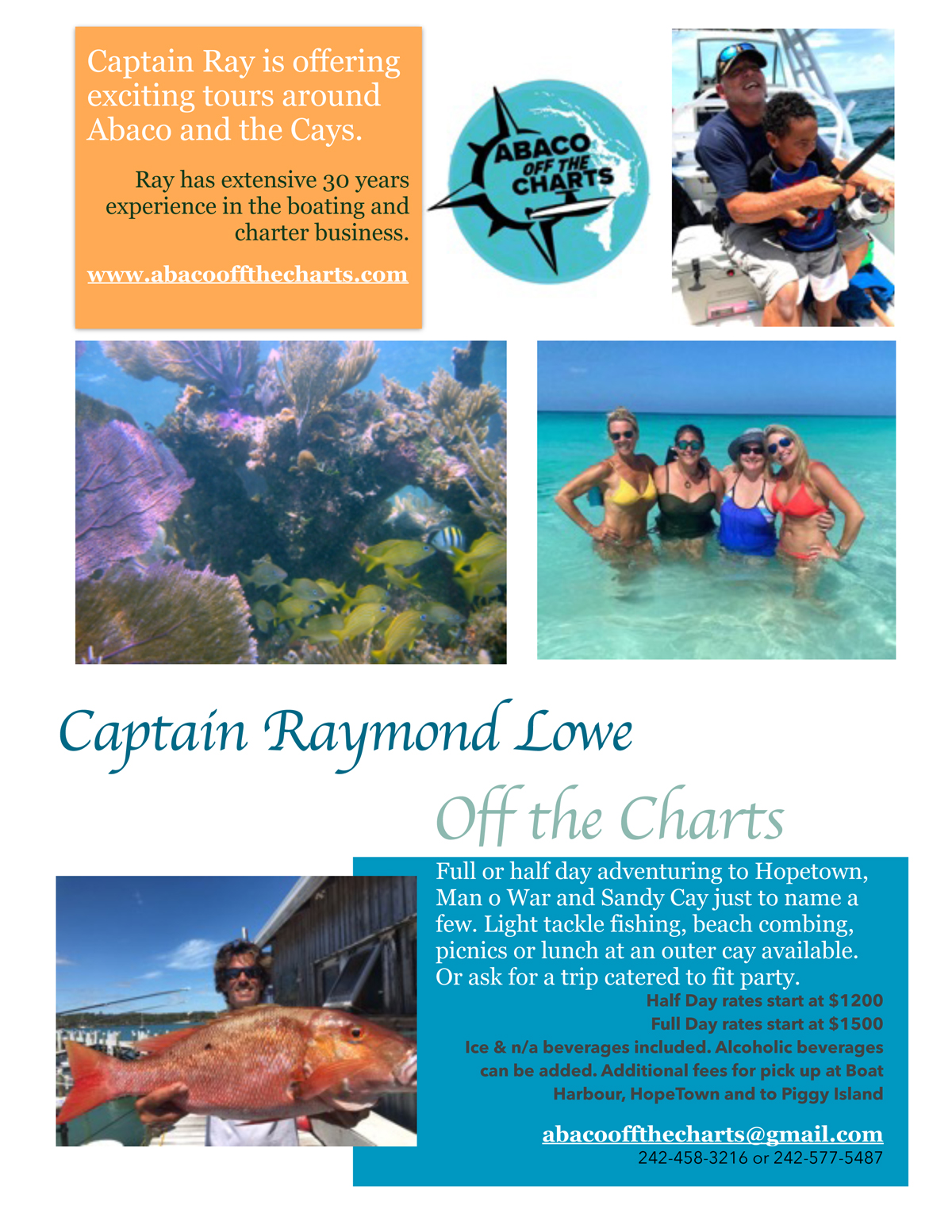 Check out this brief video of yesterdays bronze casting –
so many new pieces of art
This is just one of the beautiful pieces created recently in the foundry!
We are building a Little Harbour Education Center and Sailing School. As most know since Dorian and the onset of Covid the education situation has been tenuous at best. Thus we made a decision to help facilitate an educational space where local children can concentrate on their homeschool studies. This space will also be used for sailing and other outdoor activities year round along with arts and crafts. Currently we have the buildings walls in place and it should be closed up with a roof by the end of this week. If anyone has any contacts in educational supplies or would like to contribute, please contact us. We've also set up a Little Harbour Education Center registry. Click Here!

Bahamas is now open for commercial traffic. Travelers are still required to have a negative covid PCR test but the "vacation in place" order has expired. See the list below for airlines servicing Abaco.
People from around to world flock to Pete's Pub for our amazing food, music and all around good times. Fresh Bahamian seafood and other local treats are always available here.
Pete's is home to the only working bronze foundry in the Bahamas. We're world renowned for our sculptures and are in permanent collections at the Vatican and museums worldwide. Check out the amazing ocean inspired work and how it's made.

Visit Us By Boat, Air And Automobile
Questions? Ideas? Contact Our Team Today.
Pete's Pub & Gallery
Little Harbour
Abaco, Bahamas
1-242-577-5487
1-242-357-6648
pete@petespub.com